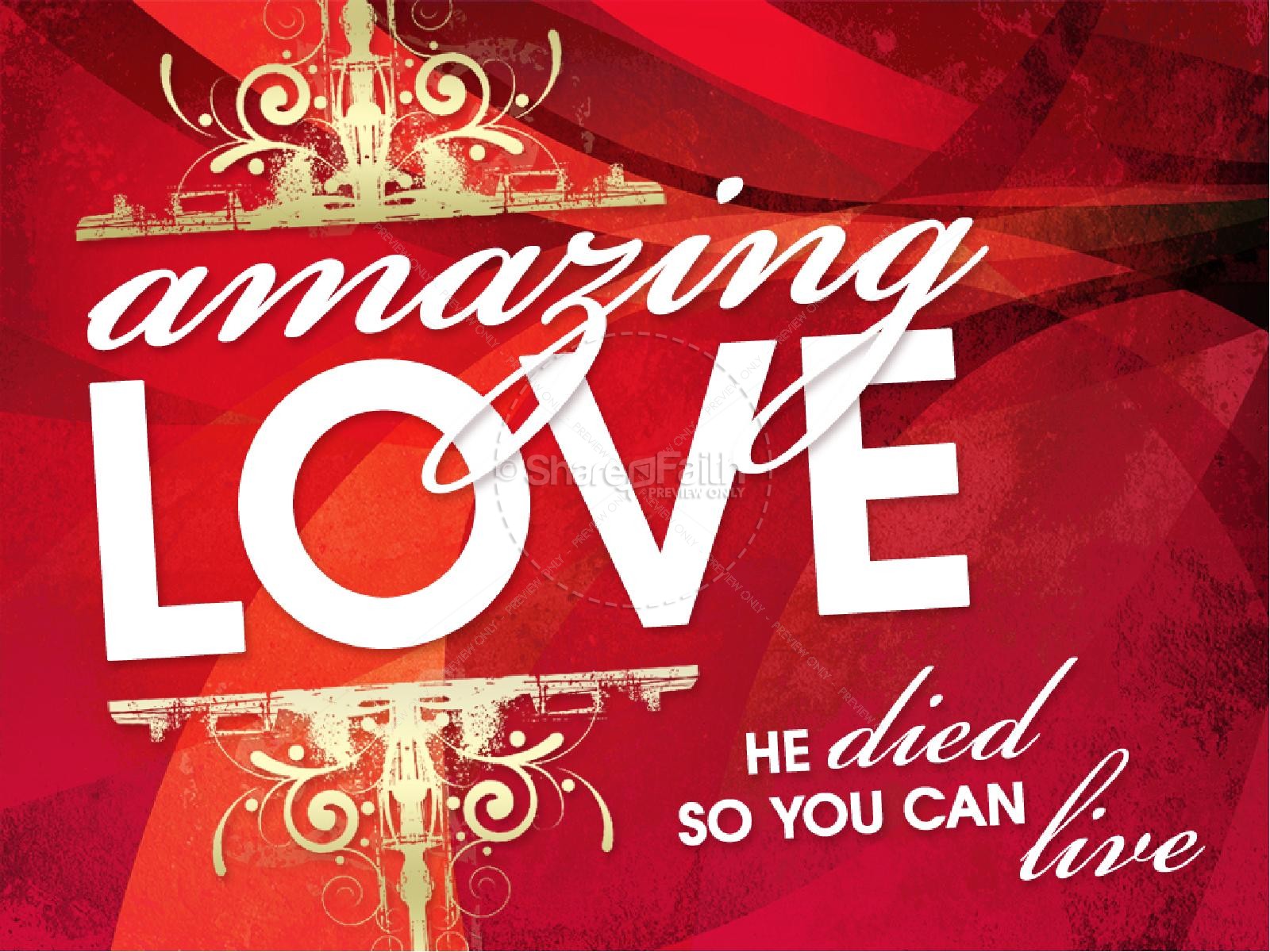 Sharefaith is a company that provides churches with access to over 11,000 photo, video, PowerPoint, and other media files. They provide templates for sermon slideshows, church bulletins, brochures, posters, etc… However, if you are a blogger, you might also consider using this company for your blog images if pictures are important to you.
They offer a 2-week free trial membership, during which time you can access their library of current media files (new media is added as holidays and seasons come along). However, their year-long membership is fairly inexpensive (especially when you consider not having to take the time to design or pay someone else to do so!), for $85 (the current discount) for an entire year of access to all files. Or for the super frugal, you can just enter their current giveaway (ending Feb 6) for a free year's membership and hope to win.
I also recently learned about their sister site, ShareHolidays, which allows you to download unlimited templates (with membership) for greeting cards. This would be a super idea if you send out personalized cards that you want to look snazzy.