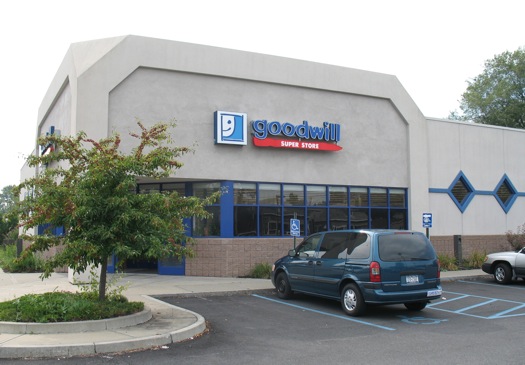 A Saving in Greenville reader asks:
We are new to this area and would like to find a good thrift store.  I've been
to the Goodwill on Woodruff Rd. and was so disappointed!  Do you have any
suggestions/advice?
Some of my favorite thrift stores are:
As a general rule, it is much more difficult to find men's clothing in thrift stores, but it is possible, particularly if you fall into the "norm" size range. Admittedly, we do shop more for some of my husband's clothing at outlets and at the OOPS! Clothing Company, as his sizes are not always what I can find at thrift stores.
I also do a lot of clothes shopping at yard sales for myself and my little girls. Most often, people really aren't buying clothing at yard sales (not so great if that's what you're trying to sell at your yard sale); but if you go yard saling particularly in the more upscale neighborhoods, you can find some very nice clothes. I try to stick with less then a dollar per item (it's rarely even that high), and have found this as a wonderful way to clothe our family for less.
There are a LOT of other thrift stores that I haven't even visited, and many consignment stores, as well. And, thrift stores carry a LOT more than clothing, as well. I've been to the Habitat for Humanity Homestore off of Rutherford, but did not find it to have many quality items. Anyone know of any other similar locations?
What are your favorite thrift stores in the Greenville area?